2021-10-21
Buechi/Hellmueller/Jerjen - New trio touring now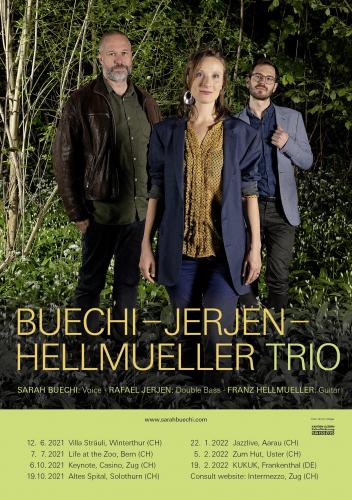 ...delayed from the Corona restrictions here our trio concerts. Playing Jazz standards, Swiss folk songs and originals.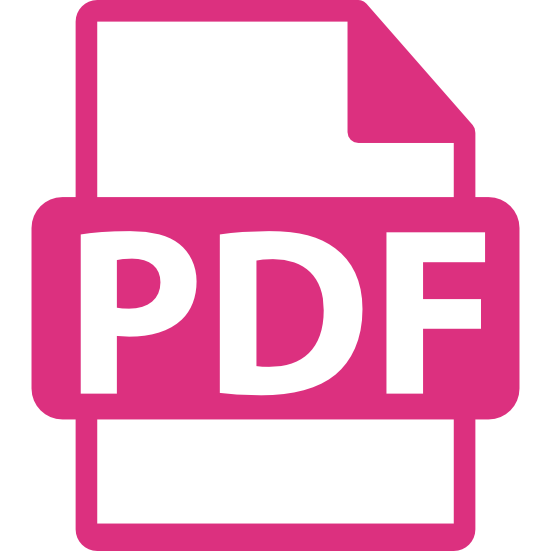 Read PDF file(404 Ko)
2020-11-14
German Unity with Swiss accent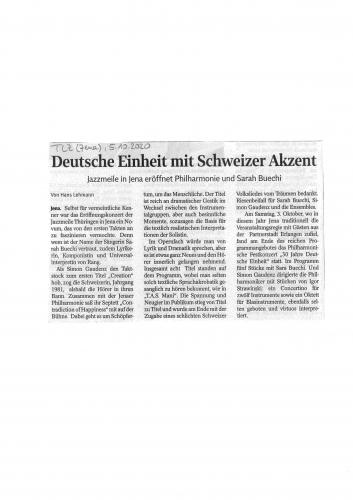 concert review by Hans Lehmann of "Contradiction of Happiness" + Jena Philharmonic 3.10.2020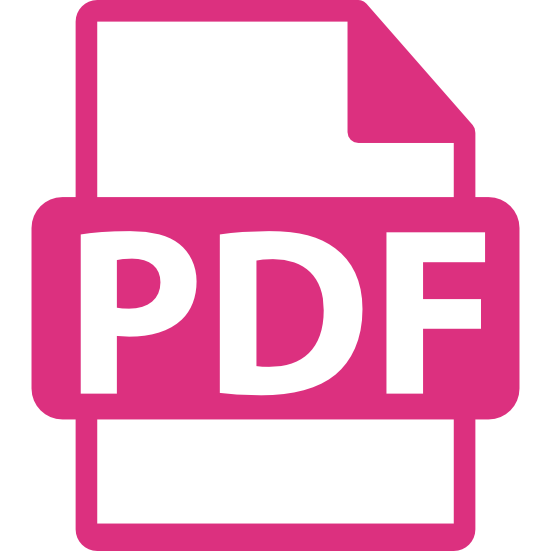 Read PDF file(349 Ko)
2020-10-17
Review COh 7tet + Jena philharmonic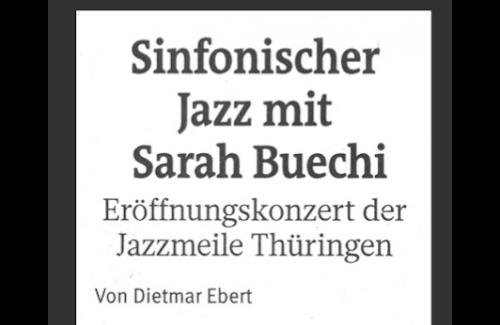 "Symphonic Jazz by Sarah Buechi" written by Dietmar Ebert (5.10.2020 - Ostthüringer Zeitung)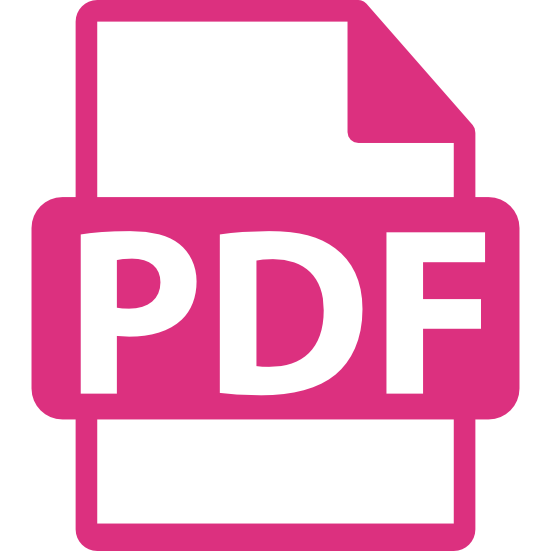 Read PDF file(13.2 Mo)
2020-09-11
CD Recording with Jena Philharmonic coming up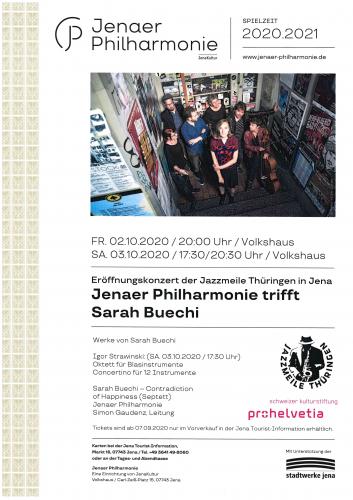 Who would have thought that..? Despite Covid-19 my Swiss septet "Contradiction of Happiness" will be recording our new album and play three concerts with the Jena philharmonic end of September/beginning of October 2020. (Of course within the Corona-specific regulations). I wrote 13 pieces of music for Jazz septet and (chamber) Orchestra for this very special occasion. I am very grateful to Thomas Eckardt from Jazzmeile Thüringen and Simon Gaudenz (conductor of the Jena philharmonic) for enabling this collaboration.
2020-08-25
13 compositions are ready!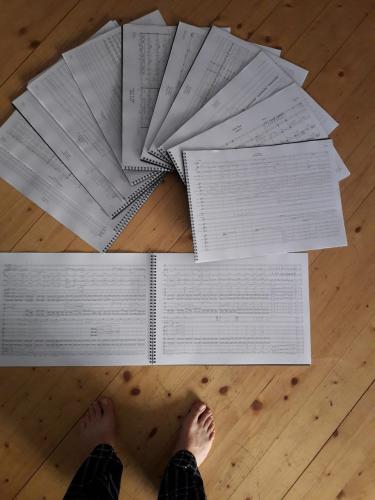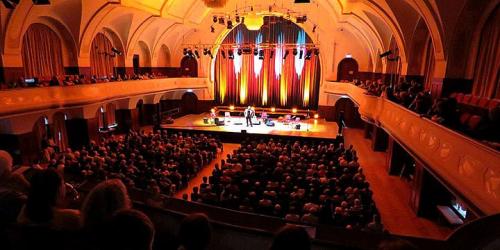 13 pieces for my septet "Contradiction Of Happiness" and the Jena Philharmonic. Finally printed and bound.. All original music of mine except from two arrangements of Swiss Folk songs. The line up: 25 musicians and the conductor Simon Gaudenz.. The music is ready.. I am excited..
2020-05-26
ANIMATA - la haut sur la montagne
"La haut sur la montagne" - a traditional song from the french alps of Switzerland, influenced by Indian ragas and accompanied by chime bars, frame drum and shruti box
2020-05-26
ANIMATA - Voice i D
"Voice i D" is our musical response to the virus..
..an improvisation for electronic wavedrum and voice - with lyrics inspired by the Covid-19 events..
Next concerts
Thu

Animata/Momente

Theater am Wall

Warendorf, DE

Fri

Animata/Momente

Altstadtschmiede Recklinghausen

Recklinghausen, DE

Sat

Animata/Momente

Domicil

Dortmund, DE

Sun

Animata/Momente

Buchhandlung Proust im Kino

Essen, De

Sun

Animata/Momente

Freiraum Galerie

Köln, De

Sat

Buechi/Hellmueller/Jerjen Trio

Jazzlive Aarau

Aarau, CH

Sat

Buechi/Hellmueller/Jerjen Trio

KUKUK

Frankenthal, DE

Thu

Buechi/Hellmueller/Jerjen @ Kloster Dornach

Kloster Dornach

Dornach, CH
Show older posts...